Last update :
September 26, 2022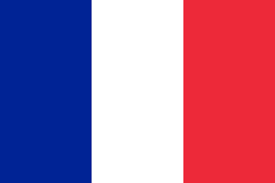 Un verdict au goût d'inachevé
Card Number 27955
Author
Mounier-Kuhn, Angélique
Title
Un verdict au goût d'inachevé
Subtitle
Le Tribunal pénal international pour le Rwanda a condamné, le 18 décembre, à la prison à vie un ex-colonel de l'armée rwandaise, Théoneste Bagosora. Il est accusé d'être le théoricien du génocide de 1994. Pour Le Temps, cette sanction tardive ne suffit pas à masquer les insuffisances de ce tribunal.
Abstract
Set up at the end of 1994 by the United Nations Security Council, the ICTR's mandate was to judge crimes committed in the "land of a thousand hills". Since its installation, weighed down by its slowness and ineffectiveness, it has pronounced around thirty convictions and six acquittals, including that, yesterday, December 18, of Brigadier Gratien Kabiligi.