Last update :
August 5, 2022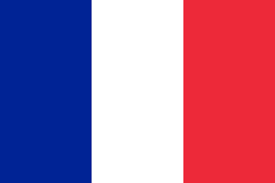 « Tranchez les têtes! »
Card Number 27583
Uptitle
Nouvelle révélation
Title
« Tranchez les têtes! »
Subtitle
Cet appel à l'extermination des opposants au régime et de leurs familles était lancé en novembre 1992 par un proche du régime de Habyarimana.
Abstract
Publication by the newspaper "L'Humanité" of some extracts from Léon Mugesera's speech on November 22, 1992.