Last update :
August 10, 2022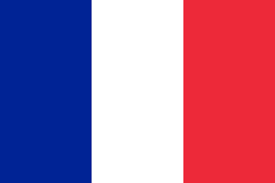 1994-Refugees, Rwanda
Card Number 5577
Title
1994-Refugees, Rwanda
Subtitle
TL017912| RM| © Peter Turnley/CORBIS
1994-Refugees, Rwanda
Image: © Peter Turnley/CORBIS
Photographer: Peter Turnley
Date Photographed: 1994
Location Information: Rwanda
Comment
Other photos of the same scene were taken by
Peter Turnley
and
Gilles Bassignac
. The latter captioned his photo: Training Of Young Rwandan Hutu On The Road To Kigali On June 27th, 1994. The scene takes place near Nyundo a few kilometers from Gisenyi on the asphalt road leading to Ruhengeri then Kigali. The French soldier, identifiable thanks to his FAMAS rifle, would belong to the RICM. On his satchel we read SGT Noël.