Last update :
August 5, 2022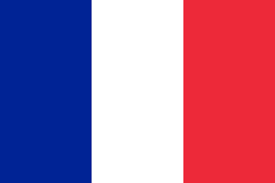 Rwanda : sur les traces d'un génocide
Card Number 28558
Uptitle
Reportage. Orphelins, victimes blessées ou mutilées, femmes violées : dans les camps de réfugiés comme dans les villes en ruine, les survivants témoignent des journées d'horreur qui ont suivi la mort du président Habyarimana. Le Front patriotique rwandais (FPR) contrôle désormais les trois quarts du pays mais les combats se poursuivent avec l'armée gouvernementale. Et les miliciens de l'ancien président continuent à terroriser la population
Title
Rwanda : sur les traces d'un génocide
Abstract
After relying on terror, Habyarimana's reign ended in blood. For any inheritance, he leaves in Rwanda the trauma of a true genocide.