Last update :
September 10, 2023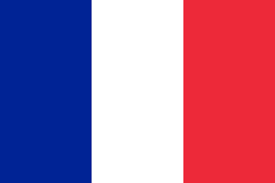 SCRIPT EN DOUBLON A EFFACER
Card Number 30190
Author
Matausch, Catherine
Author
Luart, Florence (du)
Uptitle
Journal de 23 heures
Title
SCRIPT EN DOUBLON A EFFACER
Type
Transcription d'une émission de télévision
Abstract
- Rwanda is sinking further into chaos. Faced with the advance of the rebels of the Rwandan Patriotic Front, part of the provisional government would have fled Gitamara [Gitarama] where it had taken refuge.
- In Kigali fighting continued today interrupting the evacuation of civilians. The city has almost fallen into the hands of the Tutsi rebellion while the belligerents are due to begin talks there tomorrow, at the request of the UN, with a view to a ceasefire.