Last update :
August 5, 2022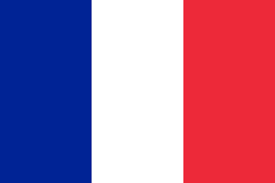 Pierre Péan en flagrant délit
Card Number 30275
Title
Pierre Péan en flagrant délit
Subtitle
Racisme. Le procès du livre du journaliste « pour incitation à la discrimination » contre les Tutsi du Rwanda paraît bien loin de tourner en sa faveur. Jugement en délibéré.
Abstract
At the end of last week, the trial was held before the Paris Criminal Court following the complaint for "racial defamation and incitement to racial discrimination" filed in October 2006 by SOS Racisme against Pierre Péan's book, Black fury, white liars.