Last update :
January 17, 2023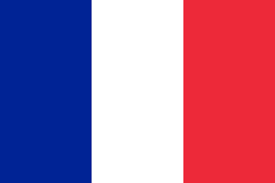 Memorandum Inter Services
Card Number 31412
Title
Memorandum Inter Services
Cote
Case No: ICTR-98-41-T Exhibit No: DB 290 Date admitted: 23-11-2005 Tendered by: Defence Name of witness: MacNeil
Comment
The translation of sections 6 and 7 and the first sentence of section 8 come from the French transcript of the November 23, 2005 hearing of the Military Trials I Bagosora et al. Witnesses NR1, Major MacNeil. Section 18 follows section 15.