Last update :
August 5, 2022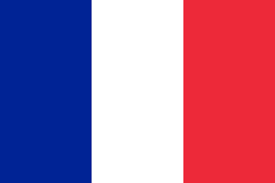 L'opération « Insecticide » de l'ex-capitaine Barril
Card Number 27228
Title
L'opération « Insecticide » de l'ex-capitaine Barril
Abstract
During the genocide of the Tutsi in Rwanda in 1994, ex-Captain Barril organized the training at Bigogwe camp of an elite CRAP unit to attack the rear of the RPF lines. He also allegedly delivered weapons. The 1998 Parliamentary Information Mission does not mention it. But in the appendices to his report, a letter attests that Barril has obtained a contract with the Ministry of Defense of the Rwandan interim government. This contract of more than three million US dollars signed on May 28, 1994 has been made public. Barril received a first installment by check from the Rwandan embassy in France to BNP. He would have been requested by the Ministry of Cooperation. The sending within the framework of the cooperation of a contingent of instructors for the actions of helping hands and to sabotage the rear of the enemy was evoked during the interviews that General Huchon had from May 9 to 13, 1994 with Colonel Rwabalinda. Head of the Military Cooperation Mission, General Huchon was undoubtedly acting on the order of General Quesnot who, with the green light from Mitterrand, implemented an indirect strategy of support to the FAR. Paul Barril's intervention did not prevent the defeat of the Rwandan army. He would not have fulfilled his entire contract because the defense minister of the government in exile is claiming an overpayment from him.